/

/

/

ABOUT US

Sunsphere is the result of the need in the current market to develop energy production solutions through renewable energy sources, contributing to a better and sustainable social development and reducing energy costs.

With four years of expertise as technicals with solar trackers, with international experience in the area, the Sunsphere team is ready for the challenges of competitiveness in the market, and are here to develop its activity within the design and manufacture of solar trackers.

Sunsphere bets on a steady and sturdy solar tracker, made with highest quality materials, which executes a perfect solar tracking, with an quick, easy and efficient assembly and technical support.

All the conditions are gathered to ensure that our customers have the best quality service which translates into a greater return of their investment.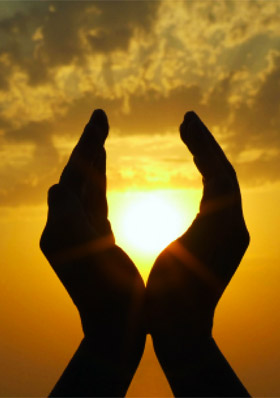 /

/

/

MISSION

In a demanding sector, Sunsphere's mission is the trust of the installers of solar products, offering integrated solutions for installations of solar panels.
/

/

/

VISION

Development of a solar tracker with differentiating features from other products on the market, is what makes Sunsphere be ambitious for near future projects.
/

/

/

VALUES

Know how, Motivation and Entrepreneurship – we have the conditions necessary to guarantee our customers, a quality service that will translate into greater return on their investment.